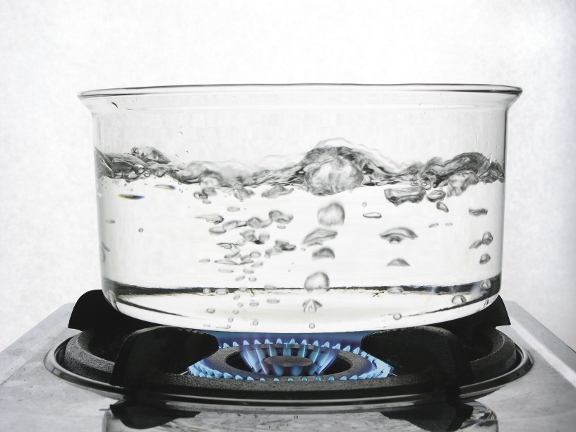 A hundred homes in southeast Moose Jaw are under a drinking water advisory after a water main break.
The failed water main also runs beneath a railway, which could delay repairs for weeks.
It's the latest in a recent string of sewer and water line failures in Moose Jaw.
The city plans to hold a referendum on its plan to replace old cast iron water pipes.
(The Canadian Press)