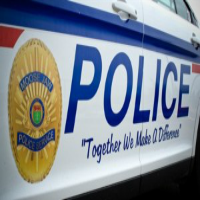 Damage is estimated at $15,000.00 after an overnight hit-and-run in Moose Jaw.
Police say around 1:15am Friday morning, they were called to a two-vehicle collision on the 900 block of Lillooet St W.
According to a police report, when emergency services arrived, police learned the driver of one of the vehicles was attempting to leave the scene on foot.
Several witnesses kept an eye on the driver and a man was taken into custody by police.
A 27-year old man has been charged with Impaired Driving and Exceeding .08.
His blood alcohol level was over 3 times the legal limit.
Moose Jaw Fire, EMS and Police all attended the accident scene.