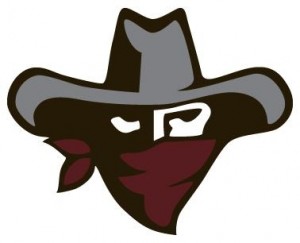 The Regina Thunder begin training camp Friday night as they start their path to what they hope is their 2nd national junior football championship.
The first workout will go at Scotty Livingstone Field at 7 o'clock with sessions Saturday and Sunday going at 9 AM.
Head coach Scott McAulay says over 90 players will be at camp
The team opens up Prairie Football Conference play at home on August 13 against the Edmonton Huskies.
They will play a pre-season game in Lloydminster on August 6 against the Edmonton Wildcats.