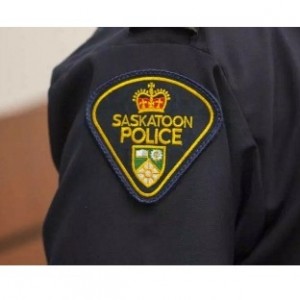 Saskatoon Police have arrested 2 suspects in an overnight robbery that occurred near McCormack Road and Fairlight Drive just after 11:00 p.m on Saturday
Police say a 22-year-old man was robbed by two suspects armed with pepper spray and an undisclosed amount of cash was stolen.
While police were still investigating,  police saw the two suspects in the area and they were arrested without incident.
Police say all of the victim's money was recovered and returned to him.
A K-9 member was requested to assist officers on scene and a can of pepper spray was located.
There were no injuries.
Two men, ages 15 and 21, were arrested.
The 15-year-old was released with no charges.
The 21-year-old will been seen by a judge and is being charged with Armed Robbery, Breach of a Conditional Sentence, and Breach of an Undertaking.
No other information was released