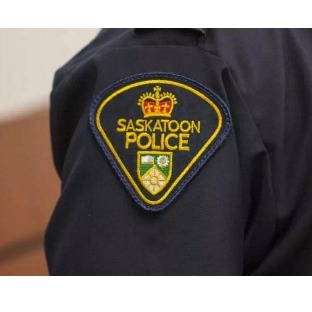 A 22-year-old Saskatoon woman is in custody after a domestic assault call where a taser was used by police on July 30.
Saskatoon police say they were called to a residence in the 100 block of St. Lawrence Court shortly before noon Saturday to investigate a complaint of a domestic assault.
Police report when they arrived they spoke to an occupant of the residence who indicated the situation turned violent but the suspect had left the residence.
As the police were taking the complaint, the suspect returned to the residence.
She reportedly became verbally and physically aggressive toward the officers.
Police say the woman eventually assaulted both officers and a taser was used.
The woman was treated at scene and taken into custody without further incident.
The woman is charged with domestic assault, assaulting a police officer, assault police with a weapon, mischief, breach of undertaking and uttering threats.