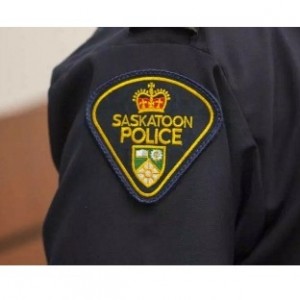 Saskatoon Police are currently investigating a stabbing incident that occurred on Sunday morning.
On July 31st, Saskatoon Police say they were called to St. Paul's Hospital where two 19-year-old men were being treated for stab wounds after an altercation had occurred.
Both males received wounds and were reported to be in serious but stable condition.
Police say the location of the incident is currently unknown.
There have been no arrests.
No other details are available at this time and the investigation is ongoing.
Anyone with information is asked to contact the Saskatoon Police Service at 306-975-8300 or Crime Stoppers at 1-800-222-8477.