The Queen City Exhibition kicks off Wednesday with gates opening at noon.
Parking for the event is available at the Lewvan Drive and Regina Armoury lot on Elphinstone for various prices.
Guest drop-offs are located at the Lewvan Drive and Princess Street gates.
Josh Shaw, Manager of Events at Evraz Place says he's hoping this week's good weather will bring in a high attendance.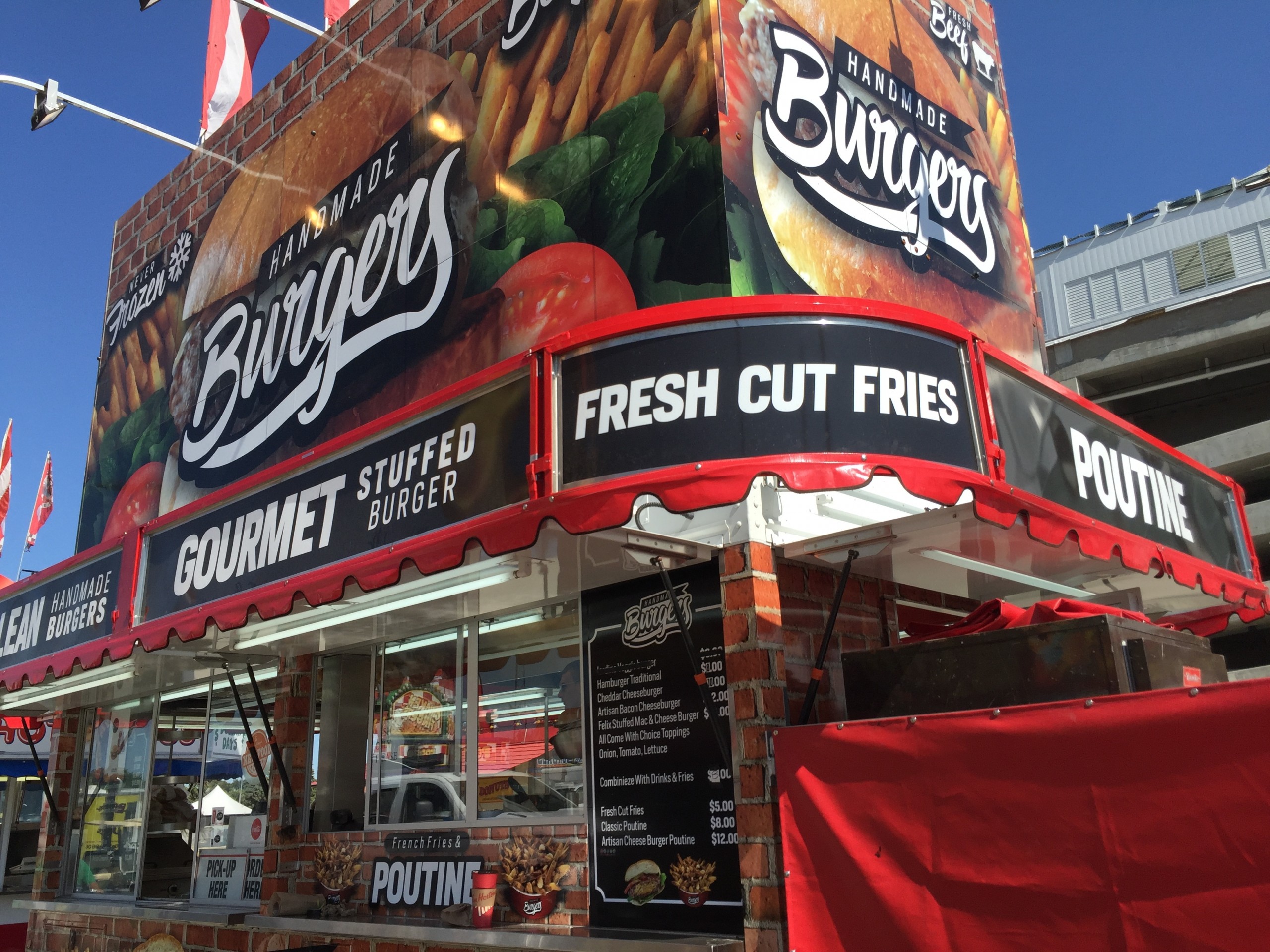 The event has a variety of food, entertainment and rides for children and adults to enjoy.
New to this year's fair food is the Big Pickle Dog, and Scott Dennis from Salt Springs Concession says its a been a hit.
And if you have a sweet tooth, Dennis recommends the brand new deep fried butter tart.
The exhibition runs until Sunday.