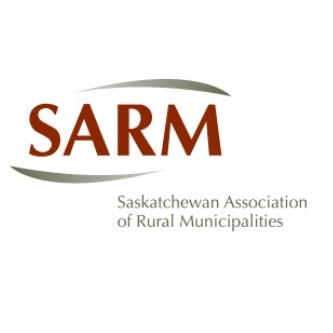 The Saskatchewan Association of Rural Municipalities is offering full support to efforts to re-open this year's grain shipping season through the port of Churchill, Manitoba.
The Hudson Bay Route Association is taking steps to find a long-term solution to ensure the port remains open after Omnitrax announced there will be no grain shipments this year.
SARM president Ray Orb says Churchill is an important access for farmers to international markets.
He is concerned about the added costs to producers for shipping grain to market and an increase in bottlenecks in other ports due to potential near record crop production.
SARM will be asking to meet with federal and provincial agriculture ministers to discuss options available for the port of Churchill.