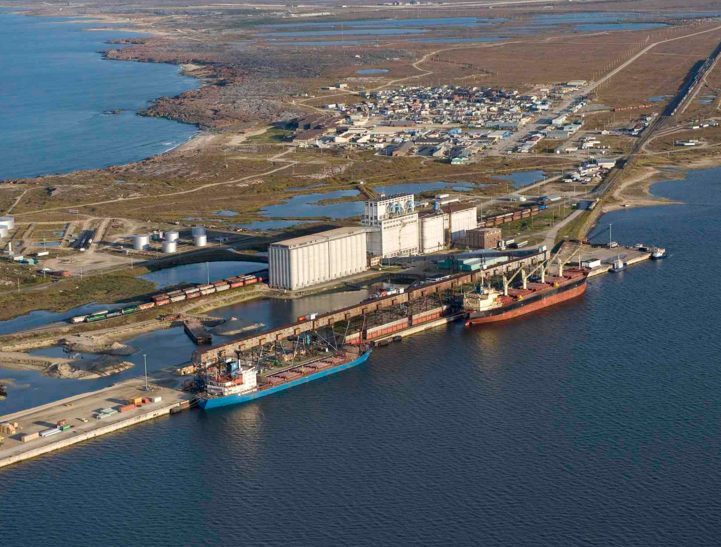 A group of northern Manitoba community leaders remain hopeful the grain shipping season for Churchill can be restored.
Omnitrax announced last week the shipping season, which usually starts in August, has been cancelled this year.
A group of community leaders met Wednesday with natural resources minister Jim Carr in Winnipeg.
The leaders, calling themselves the Northern Delegation, called for an urgent co-ordinated action plan to salvage the 2016 season.
The community officials say the business case for using Churchill to ship grain and other commodities to Europe and other markets remains very strong.
The Delegation is requesting a follow-up meeting within ten days with key federal officials in Ottawa to continue to resolve the issue.
The delegation includes the towns of Churchill, Gillam, the Pas and the city of Thompson, the Hudson Bay Route Association and northern Manitoba first nations.