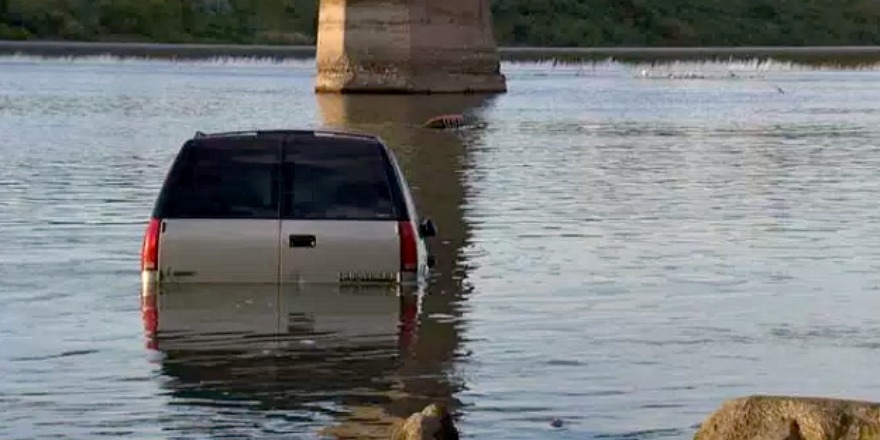 A stolen SUV in Saskatoon turned up partly submerged in the South Saskatchewan River Thursday morning.
A passerby noticed the partially submerged silver SUV in the river at Spadina Crescent and 33rd Street around 6:00am..
No one was inside the SUV.
Saskatoon police investigators determined the Chevy Tahoe was stolen on Wednesday from the 700-block of Avenue N South.
Police said an extra set of keys had been left inside the SUV's glove box.
Motorists are reminded to keep vehicles locked and remove keys and all valuables, and don't hide spare sets of keys nearby.
In Saskatchewan, 60 percent of stolen vehicles had keys inside or were unlocked at the time they were stolen.