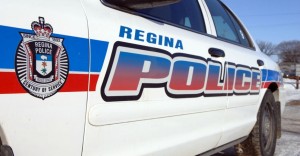 Police say a 45-year old woman was robbed on Friday on 5th Avenue and Pasqua Street.
At about 2:45 p.m., the woman had her purse taken from her and the suspect fled eastbound on 5th Avenue.
The suspect is described as Caucasian, wearing dark clothing.
Anyone information is asked to call police at 306-777-6500 or Crime Stoppers at 1-800-222-8477.