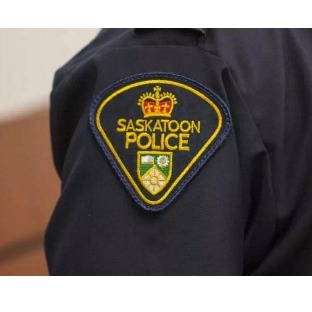 16 people have been arrested after two search warrants were executed Thursday following an investigation by the Guns and Gangs Unit.
At 6:30 a.m, with the assistance of Patrol and the Tactical Support Unit, two search warrants were executed at the 300 block of Avenue J South in relation to an investigation into drug activity and stolen property.
Officers located and seized bicycles, tools, two firearms, and methamphetamine.
The investigation is believed to be related to an earlier seizure of a large cache of bicycles believed to be stolen.
Seven men between the ages of 20 and 52, and nine women between the ages of 19 and 46, are facing charges relating to the Trafficking of Methamphetamine and Stolen Property.
The investigation is ongoing and more charges are expected to be laid.
Police wish to encourage anyone who has had property stolen to come forward.