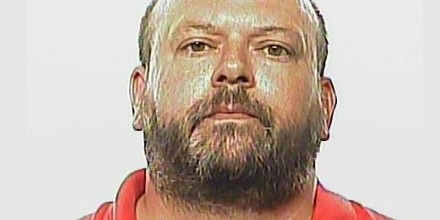 Regina Police is asking for assistance to find a Regina man.
42-year old Darryl Bauche was last seen leaving his workplace at 7:18 pm Thursday.
He is about 5 feet 4 inches tall, heavy build, 180 pounds, fair complexion with hazel eyes, full facial hair and balding with short brown hair.
Police says Bauche was last seen wearing a red golf shirt and dark-coloured shorts, carrying a black bag. He has a cell phone, but no vehicle.
Police say they are enlisting the public's help to ensure his safety.
Anyone with information should contact Regina police at 306-777-6500 or Crime Stoppers at 1-800-222-8477.