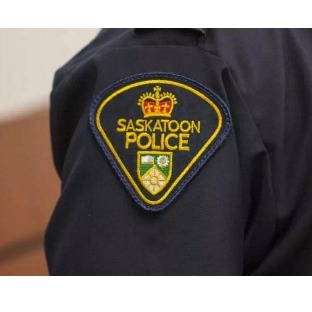 A Saskatoon business was robbed by a man with a knife on Friday.
Saskatoon Police Service say they were called to a business located in the 2300 block of Preston Avenue South around 10:40 P.M. on Friday.
Police say the suspect entered the business and threatened a staff member with a knife.
The man then fled with an undisclosed amount of money.
Police say the suspect fled the scene in a light coloured four-door car eastbound on Louise Street.
No one was hurt during the robbery.
The suspect is described as a heavy set male, approximately six feet tall.
Police say he was wearing a black snowmobile-like suit with white running shoes, a black balaclava covering his face.
The investigation is ongoing.
Anyone with information is asked to contact the Saskatoon Police Service at 306-975-8300, or Crime Stoppers at 1-800-222-8477