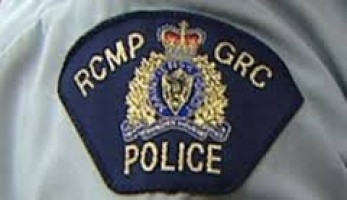 Green Lake RCMP have three suspects in custody after emergency response teams were called to a residence in that community Saturday morning. One person remains at large.
Initial investigation indicated there may have been firearms involved.
Police did not evacuate the community, but urged residents to stay indoors and avoid the 100 block of Mill Street while the situation unfolded.
RCMP say the investigation is ongoing and anyone who observes suspicious activity should contact the RCMP.