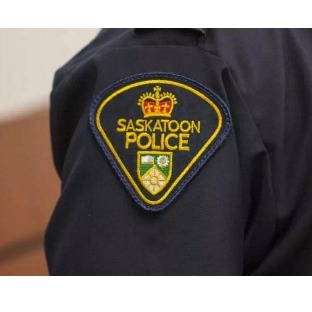 A 26-year-old Saskatoon man faces over 31 drug and weapon related charges after a traffic stop by the Saskatoon Integrated Drug Enforcement Street Team on August 5.
Police say around 9:00 P.M. on Friday, a high risk traffic stop was conducted in the area of 8th Street and Acadia Drive.
Police say a man fled from the vehicle at the stop.
The man was taken into custody after a brief foot pursuit.
Investigators located around 48 grams of crystal meth, a loaded handgun and over $1,700 in cash.
a SKS Assault rifle and handgun were located inside a resident in the 100 block of Slimmon Road after a warrant was granted
The 26-year-old man will appear in Saskatoon Provincial Court on Monday.