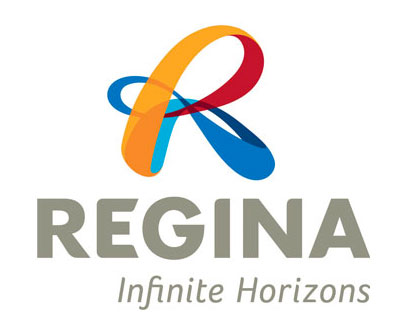 A new pathway will be in Realtors Park in the fall.
Construction began on August 6th on the new pathway.
The pathway will go around the perimeter of the park and can be used for walking, biking, rollerblading and running.
The Albert Park Community Association has been working with the City of Regina to raise funds and develop the new pathway for the community.
Veronica Schroder,Coordinator of Recreation Facility Development with the City of Regina, says the goal is to have more people come out and enjoy the park.
Bricks that can be engraved with a special message can be purchased until August 20th.