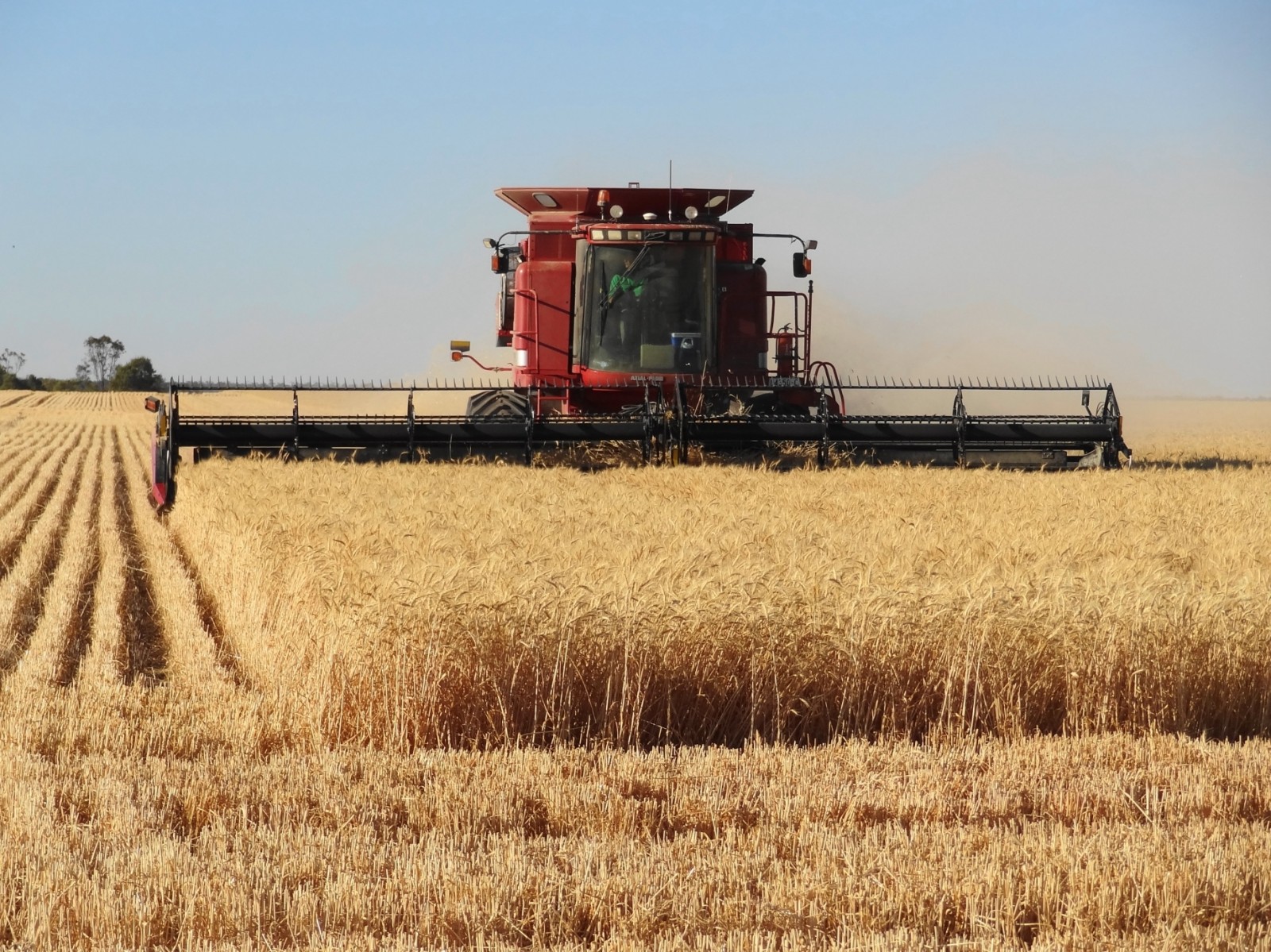 Farmers in Saskatchewan may soon see the break in the weather they've been waiting for.
Environment Canada senior climatologist David Phillips says this weeks weather may be unsettled in Saskatchewan.
But starting Friday, he expects a lengthy warm, dry spell.
Farmers want drier conditions in advance of the upcoming harvest.
His optimism is based on private and government weather models in the U.S. and Canada.