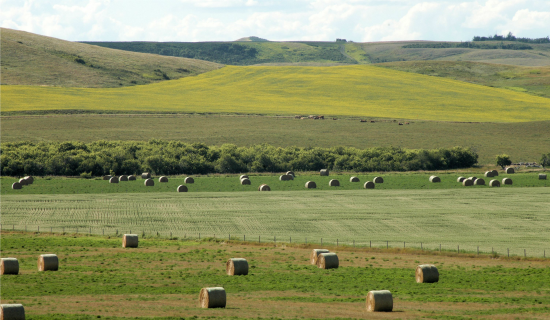 Saskatchewan may have witnessed one of its stormiest summers in recent history, but the senior climatologist at Environment Canada is promising things will change.
David Phillips is a senior climatologist with Environment Canada.
He says wet weather will continue through Thursday, and then turn warm and dry.
Phillips' optimism is based on U.S. and Environment Canada weather models that show an upper ridge developing over Western Canada.
Farmers certainly want drier conditions in advance of the upcoming harvest.