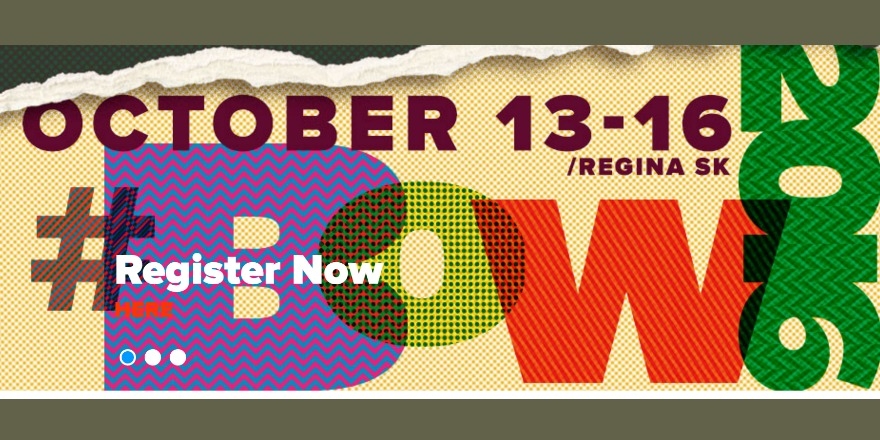 The line-up for the BreakOut West Festival was announced Tuesday in Regina and the event features artists from across western Canada.
More than 60 bands from BC, Albert, Saskatchewan, Manitoba and the Yukon Territory will head to Regina for the event.
The artists play a variety of music including country, rock and jazz.
Brittney MacFarlen with SaskMusic says she's happy to see the festival returning to Regina.
The festival runs October 13-16.