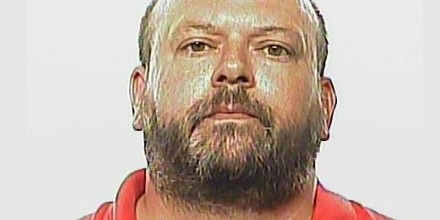 A man missing since Thursday has been found dead.
Regina Police say the body of 42-year old Darryl Bauche was found near Tower Road and Dewdney Avenue.
He had been seen leaving his workplace Thursday evening.
The Office of the Chief Coroner says there is no indication of foul play.