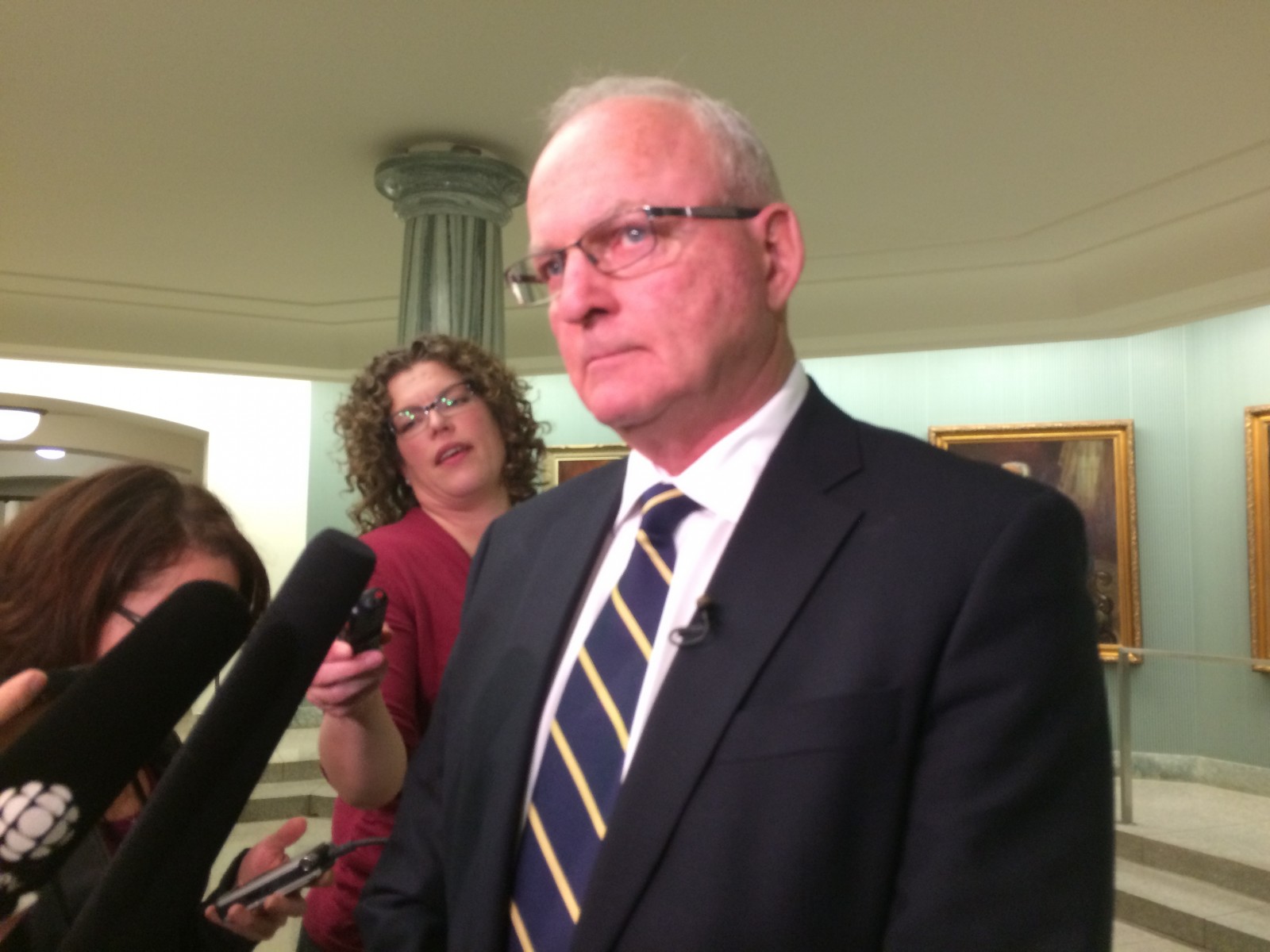 Agriculture minister Lyle Stewart is warning the railways and the federal government to be prepared for an above average crop this fall.
Stewart does not want to see another grain movement backlog, similar to the tie-ups experienced in 2013.
The backlog three years ago cost Saskatchewan farmers billions of dollars in lost exports.
Stewart points to a possible strike at the port of Prince Rupert.
He is encouraging Ottawa to consider back-to-work legislation to ensure timely movement of harvest.
He says an open dialogue between farmers, shippers and grain transportation services is necessary as harvest approaches.