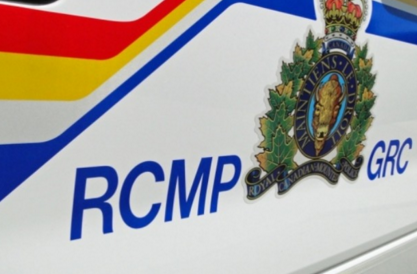 RCMP have charged a 54-year old man with second degree murder after a shooting at a farm site near Biggar.
Gerald Stanley of Biggar appeared in North Battleford Provincial Court Thursday.
The mounties say a vehicle drove onto a property west of Saskatoon Wednesday and the owner told the five people inside the vehicle — whom they didn't know — to leave.
It's alleged a gun was fired, and a man in the vehicle was killed.
Biggar RCMP say three people from the vehicle were taken into custody as part of a theft investigation.
An autopsy will be conducted later this week to confirm the deceased's identity