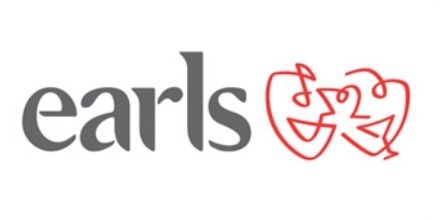 The head of the Earls restaurant chain has buried the hatchet with Canadian beef ranchers.
Mo Jessa was at an industry conference in Calgary yesterday and apologized for what he called his company's dumb strategy last spring to only buy beef raised in the United States.
He says the company won't make the same mistake again, a declaration met with applause from hundreds of beef industry conference delegates.
Alberta Beef Producers chair Bob Lowe, a fourth-generation cattle rancher and feedlot operator, says he accepts Jessa's apology.
Earls has since signed supplier deals with Canadian ranchers who raise cattle without antibiotics, steroids or added hormones and who are regularly audited for animal welfare.
(The Canadian Press)