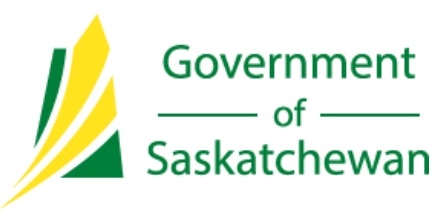 The August sale of Saskatchewan crown petroleum and natural gas rights was the largest yet this year, accounting for 60 per-cent of the yearly total.
The August sale reached ten million dollars, with the fiscal year total at 17 million dollars.
Three sales remain for the year.
Saskatchewan continues to have the highest per acre prices among Western Canadian public offerings, averaging 162 dollars per acre, significantly more than the average prices in Alberta or B.C., reflecting
sustained interest in Saskatchewan's oil patch.
The Estevan area had the majority of interest, with 8.8 million dollars in total.   Two exploration licenses west of Estevan had bonus bids of 5.8 million dollars for 14 thousand acres.
These parcels are part of the Bakken formation and Three Forks Group/Torquay formation.
The highest offer for a parcel of land was 4.2 million dollars for 62 hundred acres lease west of Estevan.
Metropolitan Resources was the successful bidder.
The Fraser Institute's most recent annual Global petroleum survey ranked Saskatchewan first in Canada and among the world's top ten for attractive jurisdictions for investment in petroleum exploration and
development.
The next public offering will be in early October.