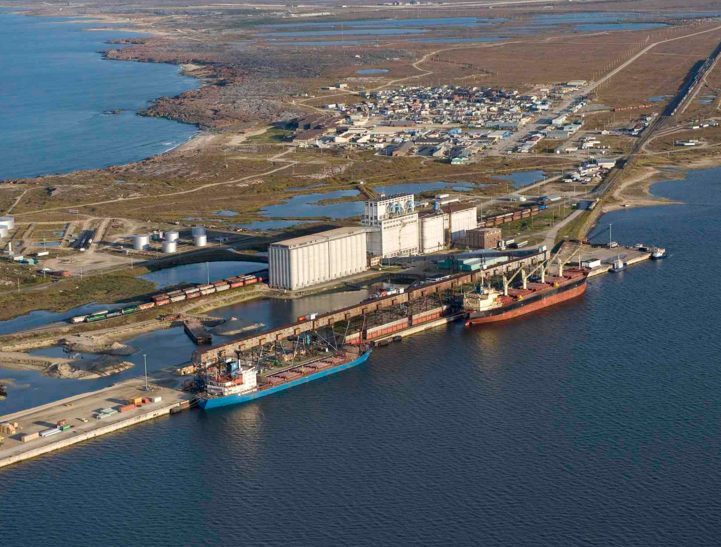 Agriculture minister Lyle Stewart is offering no incentives to re-open the port of Churchill.
Omnitrax has shut-down grain exports from the port this year.
Some groups have suggested Ottawa provide support to ensure the port remains open for grain movement.
Stewart says the Saskatchewan government has no intention of providing subsidies because the port may be a lost cause.
Stewart says Omnitrax has received fairly substantial subsidies yet cannot maintain it as a business.
He says the rail line is in disrepair and the shut-down may not have a major impact.
He points out only two per-cent of Saskatchewan's crop is shipped through Churchill.
But Stewart remains hopeful the port can be re-opened to grain exports.
A Northern Manitoba first nation is hoping to take over the port.