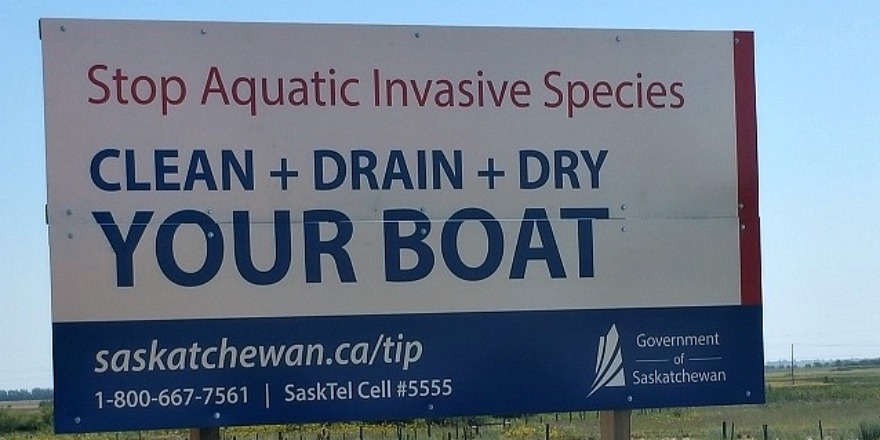 Anglers and boaters travelling to and from the lake will be seeing new highways signs reminding them to clean, drain and dry their watercraft to help protect provincial waterbodies from the threat of aquatic invasive species.
The signs were erected along key interprovincial routes to target watercraft owners coming into the province from southern and eastern jurisdictions where these invasive species are prevalent.
They read: Stop Aquatic Invasive Species – Clean+Drain+Dry YOUR BOAT.
In the meantime, motorists are advised new highway construction is scheduled to begin on Highway 12 this week near Martensville.
Motorists can expect minor traffic disruptions and delays.
Paving work has wrapped up on Highway 11 near Dundurn as well as Highway 6 between Ceylon and Pangman.