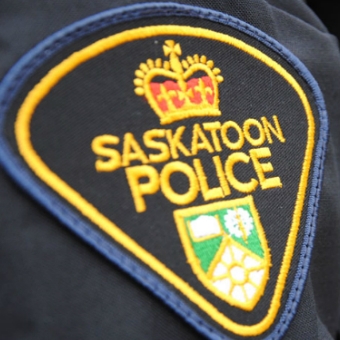 A recent spate of stabbings, or similar attacks in Saskatoon have had police busy.
Officials report a stabbing happened early Friday morning on Alexandra Avenue, where a 28-year old man had been stabbed in the stomach.
He was taken to hospital with life-threatening injuries.
Two men aged 31 and 18 were taken into custody,
On Thursday, Police were called out to Laurier Drive after receiving a report a group of people were armed with knives and bear mace.
They apparently a robbed a man.
And on Thursday afternoon, a 26-year old man was rushed to hospital with undetermined injuries following a stabbing.
This incident happened on Avenue U South where police and emergency responders found the man suffering from a stab wound.