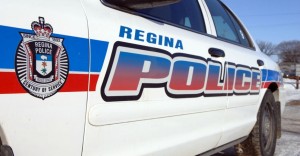 A 26 year old man was in a Regina courtroom Monday morning facing a charge of attempted murder after a weekend stabbing.
Regina police believe that stabbing happened around 4 PM Saturday afternoon on the 400 block of Edward Street after officers were called to hospital when a man was admitted with potentially life-threatening injuries.
Dustin Favel-Asapace was arrested by Regina police later that evening.