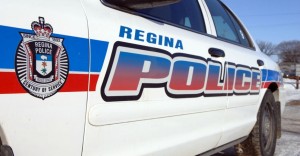 A bizarre incident in Harbour Landing early Saturday morning has resulted in a 23-year old man facing charges.
Kyle Scott Lavallee was charged with two counts of break and enter and mischief under $5,000 after someone pulled the fire alarm at an apartment building and then entered various residences by people who left their suites.
When police and fire arrived on the scene, they found the man and took him into custody.
There were no injuries.