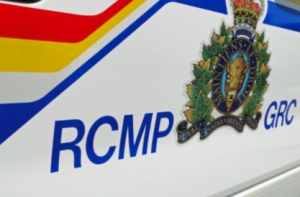 RCMP say Highway 41 near the town of Wakaw was closed for several hours after a "serious collision" Monday afternoon at the junction of Highway 2.
RCMP say detours have been removed and traffic is moving in that region.
According to police, around 4:25 p.m, Wakaw RCMP received a report of a two-vehicle collision in that area.
When emergency vehicles arrived, they found a truck in the north ditch with two occupants who had died on the scene.
The second vehicle was a 1993 Freightliner Semi Tractor pulling a trailer with non dangerous goods.
The deceased have not been identified, and the matter is still under investigation, alcohol is not thought to be a factor.