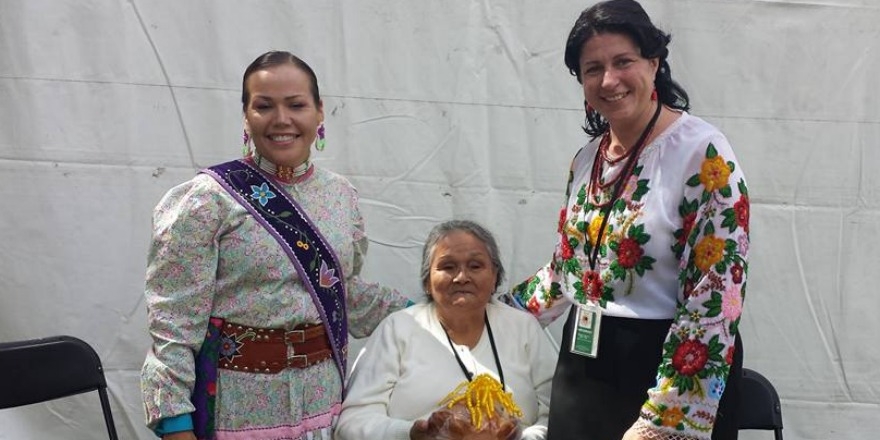 The "Year of the Saskatchewan Ukrainians Festival" took place in Victoria park on Saturday.
The Festival celebrates the contributions Ukrainians have made to Saskatchewan and Canadian culture.
Senator Raynell Andreychuk is of Ukrainian descent and says this year was filled with reasons to celebrate Ukrainian culture in Canada.
The festival also featured a cultural exchange, highlighting First Nations culture and how they assisted the first Ukrainian immigrants when they first arrived.