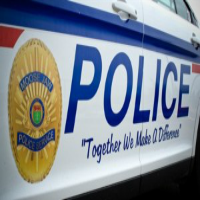 A vehicle stop near Moose Jaw on 9th Avenue NW at Highway 1 led Police to discover marijuana and cocaine in that car.
It happened overnight Sunday around 2:45am.
Police say during the course of the vehicle stop, police arrested the driver for possession of marijuana.
Further investigation led police to locating more marijuana and cocaine in the vehicle.
The street value of the drugs seized is $2000.00.
A man was arrested and has been with Possession of Cocaine for the Purpose of Trafficking and Possession of Marijuana.