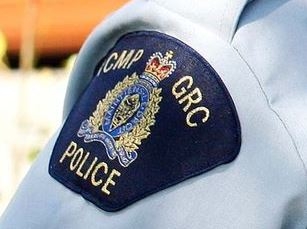 A report of gun shots at a Melville residence Saturday brought out the RCMP to the 600 block of 4th Avenue West in Melville
Then, police received a second report the same residence was on fire.
Melville RCMP responded to four other complaints of structure fires over the next several hours: one at a rural property involving one barn and one shed, one at another residence on the 800 block of Scotia Street in Melville, one at an abandoned residence at a rural property and one at a rural property involving grain bins.
Most of the structures received significant damage, but no one was hurt.
44-year old Michael Hahn of Melville was arrested without incident at a residence in Melville in the early morning hours of August 14 and is charged with:
intentionally cause damage by fire, Section 433(a) of the Criminal Code
break and enter, indictable offence of arson, Section 348(1)(b) of the Criminal Code
break and enter, Section 348(1)(a) of the Criminal Code
5 counts, arson, Section 434 of the Criminal Code
use a firearm, Section 85(1)(a) of the Criminal Code
careless use of a firearm, Section 86(1) of the Criminal Code
possession for purpose dangerous to the public, Section 88 of the Criminal Code