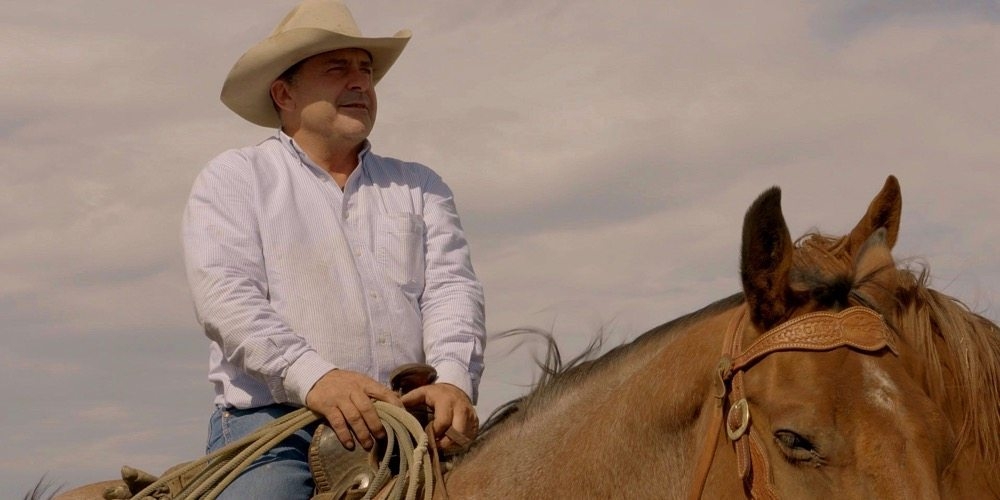 A rancher in southwest Saskatchewan has been honoured for efforts to protect species at risk on his farm.
Miles Anderson of Fir Mountain has received the Environmental Stewardship Award from the Canadian Cattlemen's Association.
Anderson was presented with a belt buckle and local artwork in honour of the event.
The awards ceremony was held in Calgary during the inaugural Canadian Beef Industry conference.
The ranch is home to 17 animals and plants at risk and features a wide range of land from rolling grassland to sprawling sagebrush.
Anderson has studied sage grouse nesting habits and adapted his grazing rotation to protect the wildlife.
He says endangered species on his ranch include burrowing owls, short-horned lizards and certain types of hawks.
The 23 thousand acre ranch is about 240 kilometers southwest of Regina.