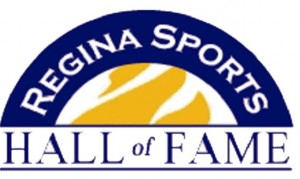 The Regina Sports Hall of Fame has announced its class of 2016.
Leading the way is Greg Fieger who played for both the Regina Pats and Saskatchewan Roughriders.
Others going in include Karen Thull (softball), Glen Fekula (basketball) and the 1993-94 Regina Pat Canadians hockey team that won the Canadian championship.
The induction ceremony goes October 6 at Queensbury Centre.