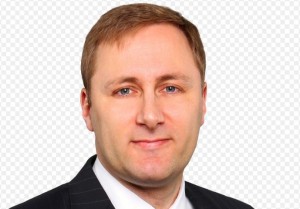 A long-time controversial  backbench Conservative MP from Saskatchewan is going to enter the federal Conservative leadership race.
Saskatoon MP Brad Trost says he is "100 percent Conservative" and will stand up and defend the right flank of the party.
The 42 year old says his campaign will be directed at social conservatives and other members who feel the party and some of the other leadership candidates are perhaps abandoning the party's core principles.
Trost is the 6th Conservative to declare his candidacy.
A new leader will be chosen in May 2017.