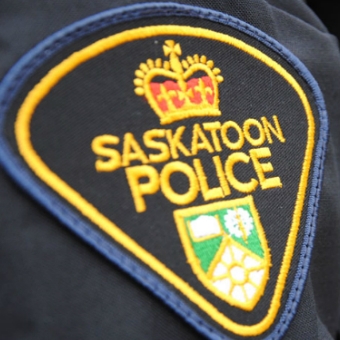 A 33-year old Moose Jaw man is facing several charges following a traffic stop on Highway 11 south, just outside of Saskatoon Thursday.
Saskatoon Police say they were alerted by another police agency, that a man in a stolen vehicle was traveling from Alberta into Saskatoon.
SPS officers were able to locate the SUV and conduct a traffic stop as it attempted to leave the city limits.
The driver of the vehicle was taken into custody and Officers located a shop-vac containing numerous 20-dollar bills, a number of cell phones and drug paraphernalia.
They also found 1.19 grams of cocaine and 20.97 grams of methamphetamine.
In total nearly $7000 in cash was recovered.
The vehicle had been reported stolen in Medicine Hat, AB.
The 33-year old man is facing charges of possession of stolen property, possession of cocaine, possession for the purpose of trafficking methamphetamine, and possession of the proceeds of crime.