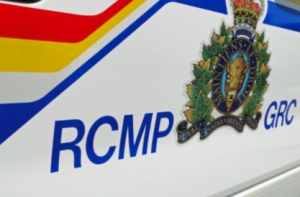 The ages of the two men killed in a fatal truck collision with a semi on Monday evening have been released by the RCMP.
An 82 year old man from the Biggar area and a 64 year old from the Sonningdale area were found deceased in a truck in the north ditch on Highway 41.
The accident happened about 2 kilometres east of the junction of Highways 2 and 41 near Wakaw.
The accident remains under investigation by the Wakaw RCMP.
(CJWW)