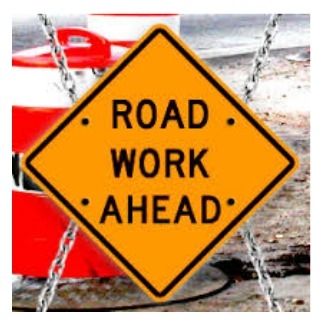 City of Regina road crews will be completing some work on the sidewalks along 9th Avenue between McTavish Street and Elphinstone Street and McTavish Street between Dewdney Avenue and 9th Avenue.
This work will be completed in three phases:
Phase One Work includes localized mudjacking to improve drainage and will be starting on August 18 for approximately two weeks depending on weather or any unforeseen circumstances.
Phase Two Work includes the localized replacement of concrete sidewalks and will be starting after Monday, September 5 for approximately two weeks.
Phase Three Work includes the milling and paving of the road surface which will take place after Phase One and Phase Two are completed.
During this time, access will be limited to local traffic only, except for paving which will require a full closure of the road. The work will be undertaken by the City's internal crews.
Drivers are reminded to slow down in construction zones and consider alternate routes.