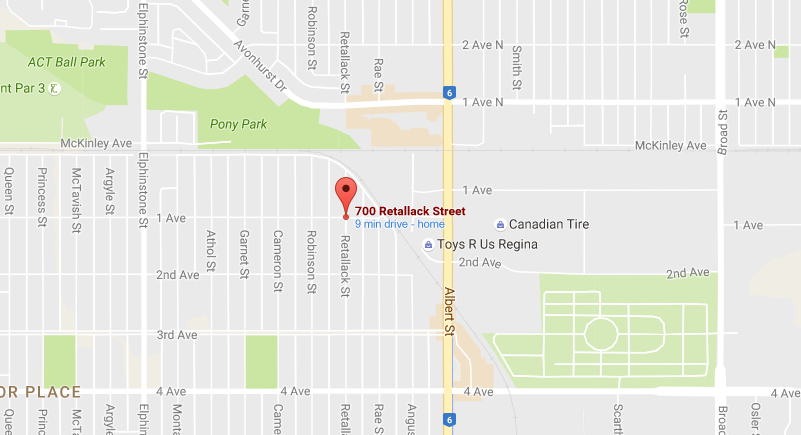 There is an investigation underway after two men were found dead in a residence on Retallack Street Wednesday.
Regina Police, along with the coroner were called out Wednesday afternoon to the 700 block of Retallack Street.
According to authorities, police were contacted late in the afternoon by a caller who said a man was not breathing.
Police and EMS confirmed one man was dead at the scene and a second man, located in the same place, was also dead.