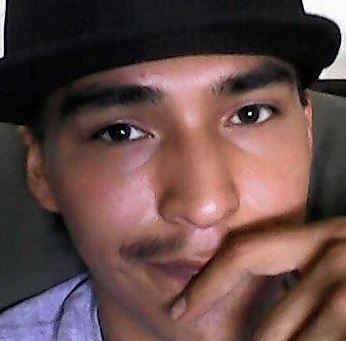 People are expected to rally outside a Saskatchewan courthouse Thursday where a farmer accused of fatally shooting an aboriginal man is to make an appearance.
Gerald Stanley will be in a North Battleford courtroom to face a charge of second-degree murder in the death of 22-year-old Colten Boushie.
A Facebook group called "Justice for Colten" says the rally is about showing respect and support for Boushie's family.
Boushie was killed August 9th after the vehicle he was in drove onto a farm in the rural municipality of Glenside, west of Saskatoon.
(The Canadian Press)