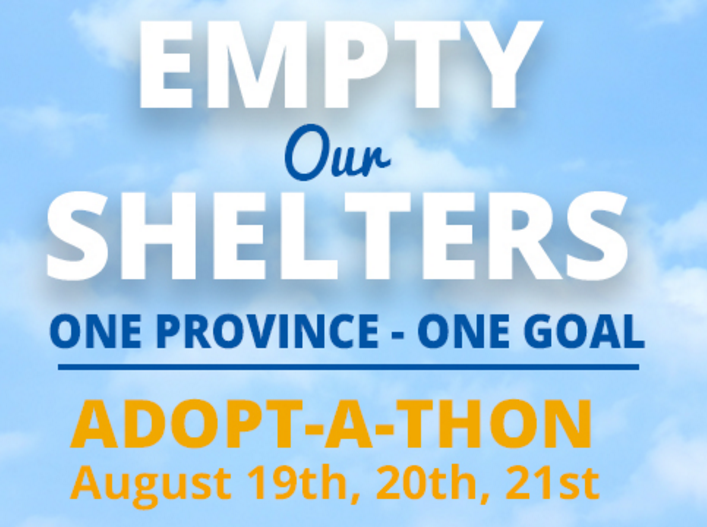 Animal shelters across the province are joining forces this weekend to find many cats and dogs new homes.
Lisa Koch with the Regina Humane Society says this is a critical time for the various shelters as they are at seasonal-capacity
During the event which starts tomorrow and runs all weekend, adult cat adoption fees at the Regina Humane Society are wavied.
Adoptions include spay/neuter surgery, vaccinations, tattoo, microchip, a complimentary vet exam and 30 days of free pet insurance.
Koch is hoping about 4-to-5-hundred pets find new homes across the province during this event.