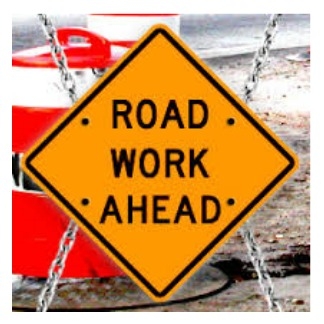 Motorists will need to take alternate routes as South Railway from Winnipeg Street to Broad Street will be closed Friday, August 19.
Regina road crews will be milling and paving this section of road.
South Railway Street will be closed to traffic between Winnipeg Street and Toronto Street for three days depending on weather and other unforeseen circumstances.
Drivers are reminded to slow down in construction zones.