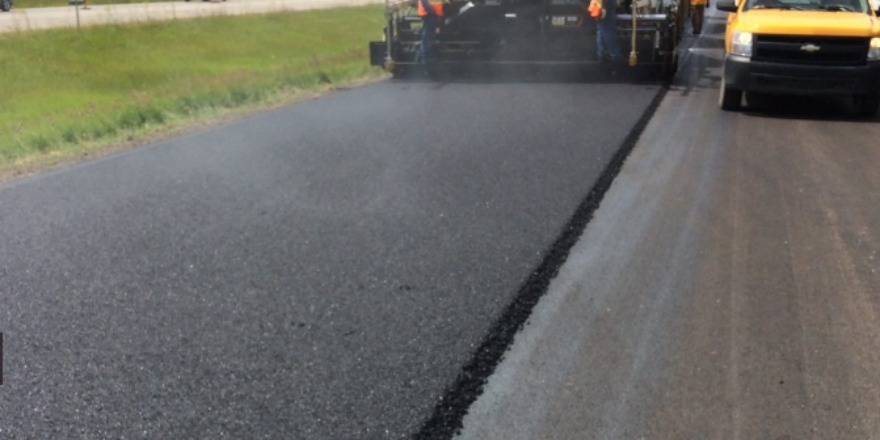 Regina motorists on Highway 1 will experience a bit more road construction.
The repaving of the Highway 1 – east bound lanes – is targeted to begin as early as Friday morning, weather permitting.
As with previous repaving, crossover lanes will allow traffic to transition from divided to undivided highway travel.
Once this work begins, motorists will travel to and from Regina on the newly-paved west-bound lanes between Balgonie and the access road to Pilot Butte.
The intersections of Great Plains Industrial Drive, Highway 48 at White City and Highway 46 at Balgonie will continue to have portable traffic signals to safely accommodate traffic during construction.
This work is part of an overall paving project that began earlier this summer and will last until early fall.