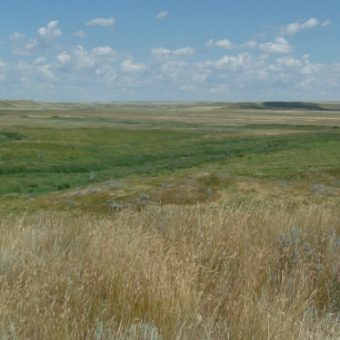 A new board of directors has been elected for the South of the Divide Conservation Action Plan.
The elections were held earlier this month at the annual general meeting.
Elected include Jaret McDonald of SaskPower as Industry director.
Environmental/NGO director is Mark Wartman of Nature Conservancy Canada.
Agriculture director is Randy Stokke, of Sustainable Canada.
Producer Larry Grant is a member at large.
The South of the Divide Conservation Action place brings together various groups in an effort to develop proper land use procedures to ensure endangered species and other species at risk are protected yet
ensure proper economic development.
Members remaining on the board include:
Jeff Keith with the ministry of Environment
Norm Nordgulen with Sask Association of Rural Municipalities
Orin Balas, Ranchers Stewardship Alliance
Jeff McManus, Crescent Point Energy
Mark Wayland, Environment and Climate Change Canada
Kelly Williamson, Saskatchewan Stock Growers Association