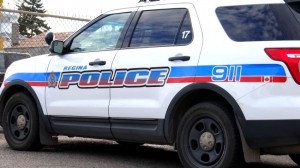 A Regina high school basketball coach is facing a charge of sexual exploitation.
28 year old Grant Edworthy was charged Wednesday after an investigation that started when a woman told police she had been involved in a sexual relationship with a man who was older, and in a position of trust and authority from a time frame of September 2012 to March 2013 when she was 17.
The alleged offences are said to have happened at various locations.
While the accused was a high school basketball coach, he was not serving as a teacher at that school.
Edworthy will appear in court on October 4.