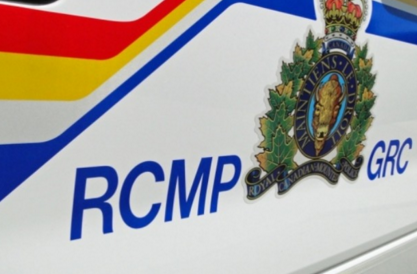 The eastbound lanes on Highway #1 east of Broadview, Saskatchewan have been reduced to one lane following a tractor rolling into the ditch.
Broadview RCMP report around 4:00 A.M. they responded to a call of a tractor trailer unit that had rolled onto it's side in the ditch on Highway #1, east of Broadview, SK.
The eastbound lanes are currently reduced to one lane as emergency crews are on scene.
RCMP say the traffic restriction is expected to last 4 to 6 hours.
Broadview RCMP are currently investigating the incident.
RCMP say there are no reported injuries, and alcohol was not involved in the incident.