A 33-year-old man is in hospital with serious injuries after a shooting on Saturday, August 2o.
Regina Police Service responded to a report of a shooting around 5 A.M. Saturday morning in the 1100 block of Montague Street.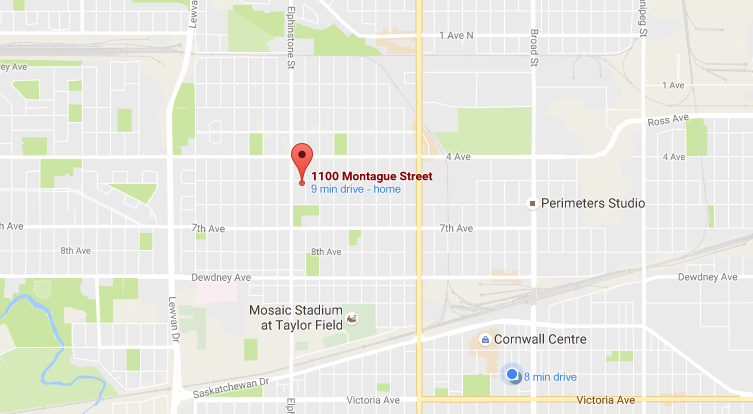 Police say a preliminary investigation indicates a single shot was fired at that location.
A 33-year-old man was transported to hospital with serious injuries.
No further information has been provided at this time and the investigation is ongoing.