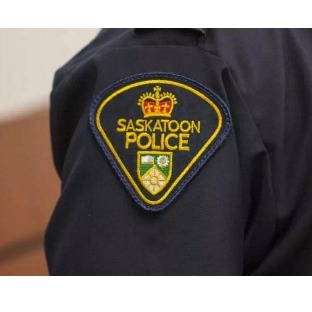 A 26-year-old man is facing charges after a stabbing in Saskatoon on Saturday.
Saskatoon Police Service say they reported to 40th Street and Quebec Avenue on August 20 around 4 P.M. on the report of a man injured from a stab wound.
Police say the suspect fled the scene. and was last seen southbound on 4th Avenue.
A K9 officer arriving in the area located the suspect at 4th Avenue and Queen Street,where he was arrested and in possession of the weapon.
The victim was transported to hospital were he is in a serious but stable condition.
Police say the victim and suspect knew each other.
The 26-year-old man has been charged with Aggravated Assault in addition to 3 breaches of his current Undertaking conditions.
He will be appearing in front of a Judge on Sunday, August 21.